There are some drivers here in the U.S. who worship the
Jeep Wrangler
above all other vehicles. The trails are their church and mud pits are their gospels. So when we heard some recent rumors from some execs at the Jeep Brand, these are the enthusiasts we worried about the most.
There is the distinct possibility that within the next two years a Jeep Wrangler equipped with a hybrid engine comes to market.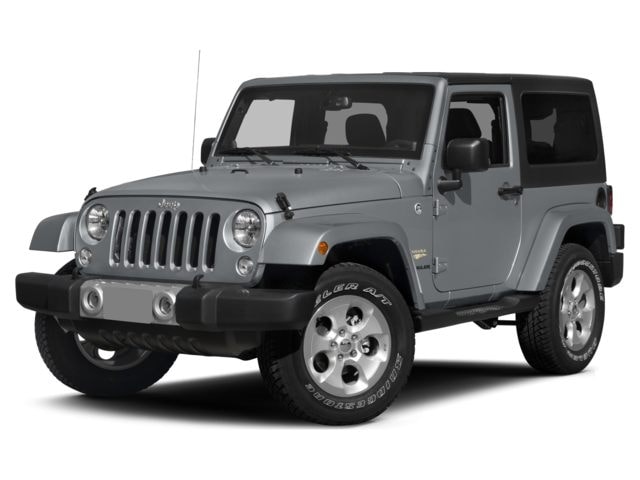 (Current Wrangler Shown)

This is pure heresy to Jeep Brand purists, but we think that a hybrid wrangler has some merit. Assuming that engineers are able to properly regulate the torque, driving a gas/electric model may be nearly the same as a traditional gas version with the benefit of added MPG.
With federal fuel efficiency regulations bearing down on all automakers, Chrysler is feeling the squeeze to improve the MPG of all their models and with the Wrangler getting a refresh next year, a hybrid engine could be at the top of the menu.
To learn more about the Wrangler, or any of the new Jeep models currently for sale here in Grenada, just stop on by the Sunset Chrysler Dodge & Jeep showroom. We hope to be seeing you soon.