Here at Sunset Chrysler Dodge Jeep Ram, we've known for a while that there's something special about the Jeep Cherokee. It's already the most awarded SUV in the industry, and the recognition continues to pile up. Today we learned that, for the fifth year in a row, the Cherokee ranked highest in the Mid-Size SUV category in AutoPacific's Vehicle Satisfaction Awards (VSAs).
VSA winners are chosen based on the responses of more than 66,000 owners of vehicles from the 2015 model year. Included in the survey are questions about interior comfort, convenience, fuel economy, and performance.
AutoPacific president, George Peterson, commented on the awards: "VSAs look at the big picture, which includes owners' experiences with their vehicle's quality and safety, but also goes deeper into the heart of the ownership experience."
If you're in the market for a new SUV, we'd like to invite you to come experience the Cherokee's outstanding driving performance, comfort, and quietness. Visit us for a test drive, today!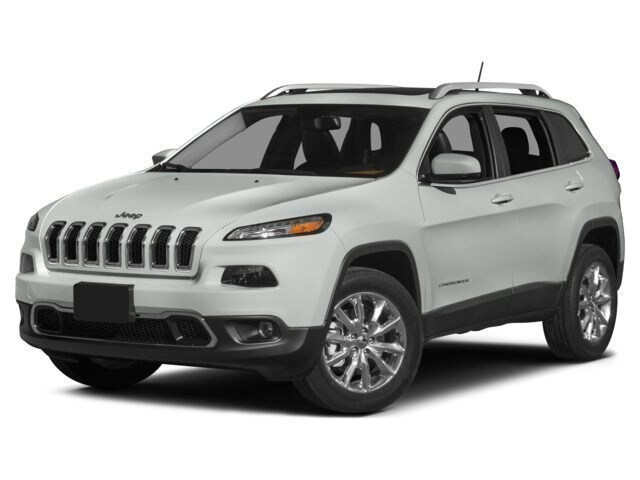 ?